Who is Searching for You? Is it a potential employer, ex-lover, colleague or stalker?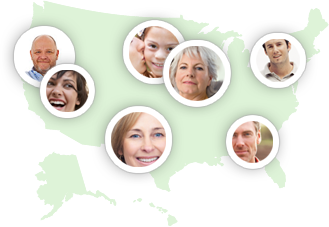 Search right now and we'll also:
Monitor your personal info 24/7
Send alerts 24/7 when someone searches for you
Send alerts 24/7 when someone views your personal info
Provide contact info & personal details on people searching for you
Provide valuable personal & professional connections
Compiling Who's Searching For You
®

report for:

Searching:


Who's Searching for You
®

results for:

1 person is searching for Don Gladden, 40.1 is male.
We protect your personal information. We'll never share it with anyone without your permission.